Hailsham Choral is looking for a new Musical Director
Our superb and much loved Musical Director, Jozik Kotz, is leaving us at the end of the year, after more than a decade with the choir. We are really sorry to lose him and wish him all the very best.
This means that we are looking for an experienced and enthusiastic replacement MD to start in January 2020.
What we are looking for
The right candidate will ideally be a singer themselves or have previous experience working with choirs, and will have the knowledge and expertise to plan repertoire, teach vocal technique and engage soloists and orchestras as required.
We are looking for someone who can:
• Take weekly Thursday-night rehearsals in Hailsham
• Conduct the choir and other performers at concerts in Hailsham and Eastbourne.
• Plan and run twice-yearly Saturday workshops in preparation for the larger concerts
• Engage the orchestra, soloists or other performers as needed for our concerts. (Currently only one concert a year requires an orchestra).
For a more detailed job description, please see here.
We are fortunate in having an assistant MD who is able to take some rehearsals and share in conducting smaller concerts.
The Musical Director is paid an annual Honorarium to cover rehearsals, as well as a fee for conducting each concert which varies depending on the programme. (Details available on request).
How to Apply
If you are interested, please apply by email to hcsinfo@hailshamchoral.org with your CV and a covering letter.
The closing date for applications is 22nd September 2019, with auditions held on either 3rd, 10th or 17th October. The new Musical Director will start in January 2020.
About the choir
Hailsham Choral is a friendly local choir with about 60 members which was established in 1961. We rehearse on Thursday evenings, from 19.30pm to 21.30pm, at the Hailsham Civic Community Centre. (See map)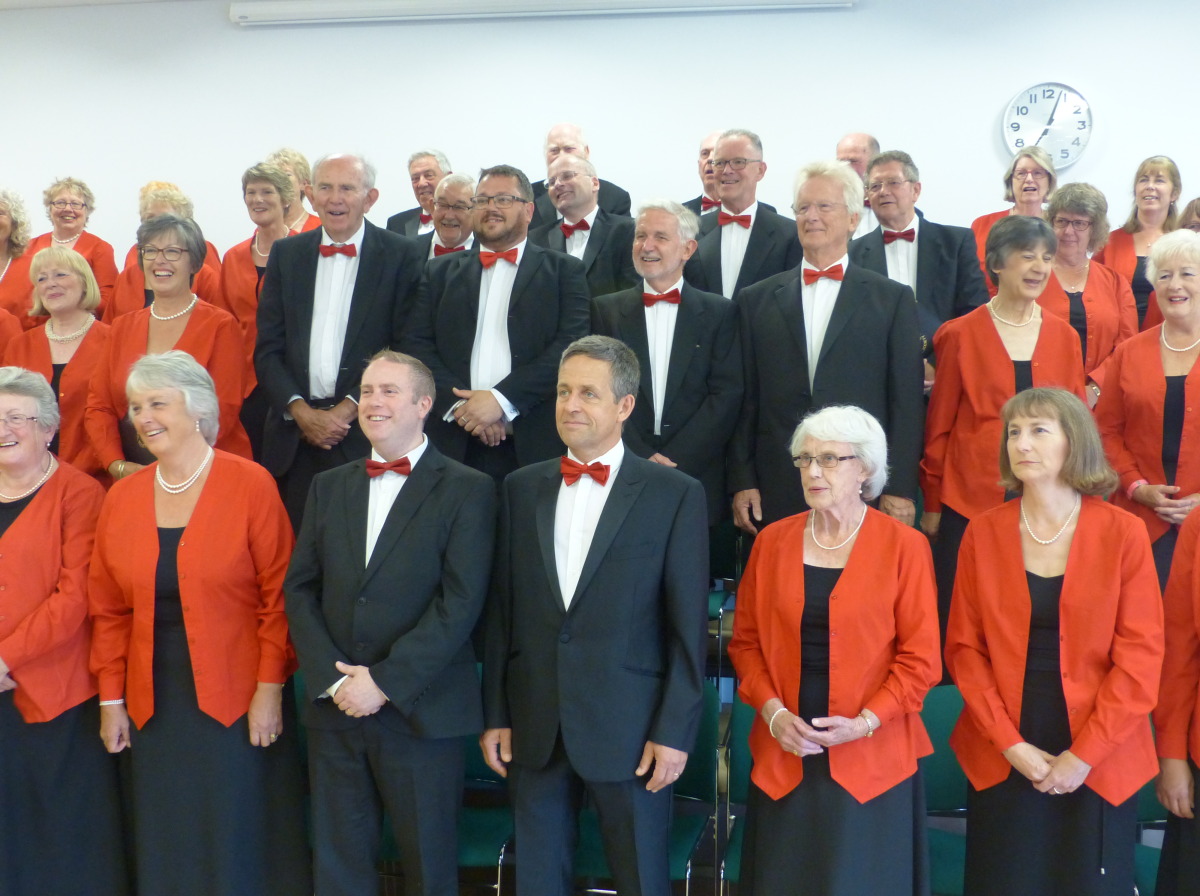 We perform four main concerts a year, at least one with orchestra and professional soloists. We also take part in other events, like the Hailsham Festival, and have good links with Hailsham's twin town, Gournay en Bray, where we have sung in the past. We have a wide repertoire from Baroque and Renaissance music to oratorio, from opera choruses to folksongs.
Our choir is auditioned and has a good reputation in the area. (See here for some past concert reviews).
For 2020 rehearsal and concert dates, please see here.